Close
Shopping Cart
Your Cart is Empty
Come and Join Us in Our Upcoming Events!

At Concerts For Humanity Inc., we strive to make every event entertaining and enjoyable for everyone in local, national, and international areas. Please visit our website regularly for updates and news about our upcoming events.
Concerts For Humanity proudly present to you the Legends of Boxing Series with Warzone Boxing Club 2020 in appreciation of the Armed Forces.
Free Amateur Boxing Event
Photos with Celebrity and Iconic Boxing Figures
Live Performances
Red Carpet Activities
Free Amateur Boxing Event
Live Performance
Date: June 13, 2020, Saturday
Time: 2:00 to 5:00 PM

Venue: Freedom Fitness Center Gymnasium, Fort Irwin Military Base, Fort Irwin, California
Military clearance is required. Limited seats only!
For inquiries, please use the following details to reach out to us:
Monday to Friday: 8:00 AM to 6:00 PM (Pacific)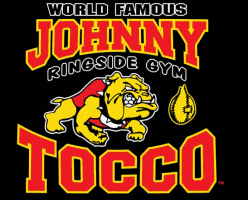 /